22 Jan

Agence France-Presse (AFP)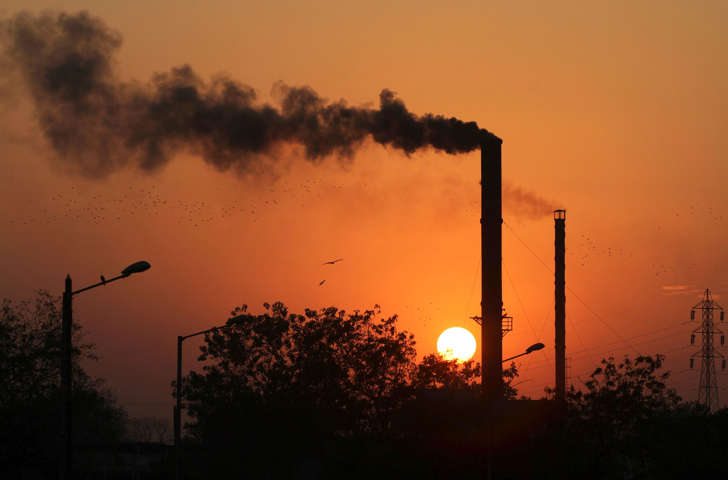 Climate change and the danger of nuclear war pose an ever-growing threat to civilization and are bringing the world closer to doomsday, a group of prominent scientists and Nobel laureates said Thursday.
"It is now three minutes to midnight," said Kennette Benedict, executive director of the Bulletin of the Atomic Scientists, as the group moved its symbolic "Doomsday Clock" two minutes forward.
A top scientific publication moved the hand of its famous Doomsday Clock up two minutes on Tuesday to a symbolic position of three-minutes-to-midnight, warning that "the probability of global catastrophe is very high" if the global community does not take immediate steps to curb both the threat of climate change and out-of-control spending on nuclear weapons.
The Bulletin of Atomic Scientists, which was created in 1945 by scientists who developed the atomic bomb while researchers for the Manhattan Project, first debuted the Doomsday Clock in 1947 on its magazine cover to alert the public about the dangers of nuclear proliferation. Since then, it has ranged from two minutes before midnight in 1953 to 17 minutes before midnight in 1991.
The Doomsday Clock was created in 1947. It has changed 18 times since then, ranging from two minutes to midnight in 1953 to 17 minutes before midnight in 1991.

It has been at five minutes to midnight since 2012 and the last time it was three minutes to midnight was in 1983, when the Cold War between the United States and the Soviet Union was at its iciest.
"Today, unchecked climate change and a nuclear arms race resulting from modernization of huge arsenals pose extraordinary and undeniable threats to the continued existence of humanity," Benedict said.
"And world leaders have failed to act with the speed or on the scale required to protect citizens from potential catastrophe."
The scientists called on people to demand action from their leaders to curb fossil fuel pollution and to cease developing ever more modern nuclear weapons that are endangering the planet.